Too excited to grammar.
Aug 06
THE REAL END ACT FOUR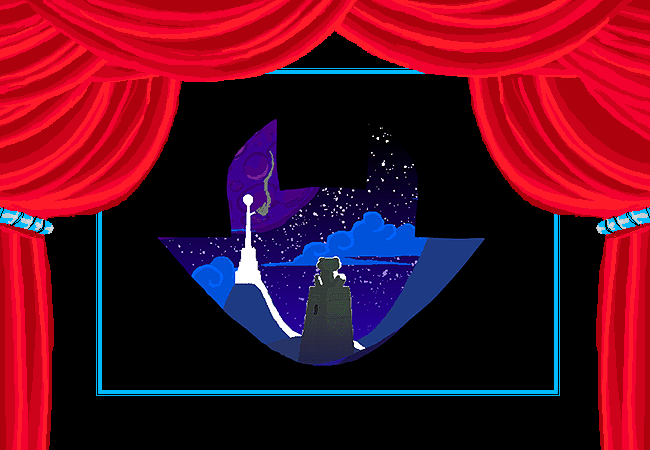 Way to psych me out, douche.
I HAVE TO READ THE REST OF HOMESTUCK BEFORE THURSDAY. o-o
TG: god so beautiful to look at with my perfect eyesight
GC: C4N 1 L1CK TH3 P41NT1NGS?
TG: yeah thats fine
………
?????????????????????????????????????????????????????
END ACT FOUR
I don't even…. WOOOOOWWWWW…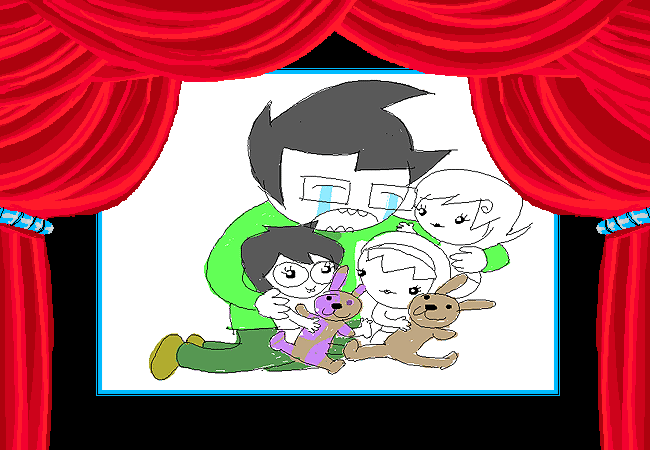 This has to be the biggest mindfuck of my life.
What is this, fucking Lord of the Rings up in here?
You having got to be fucking kidding m-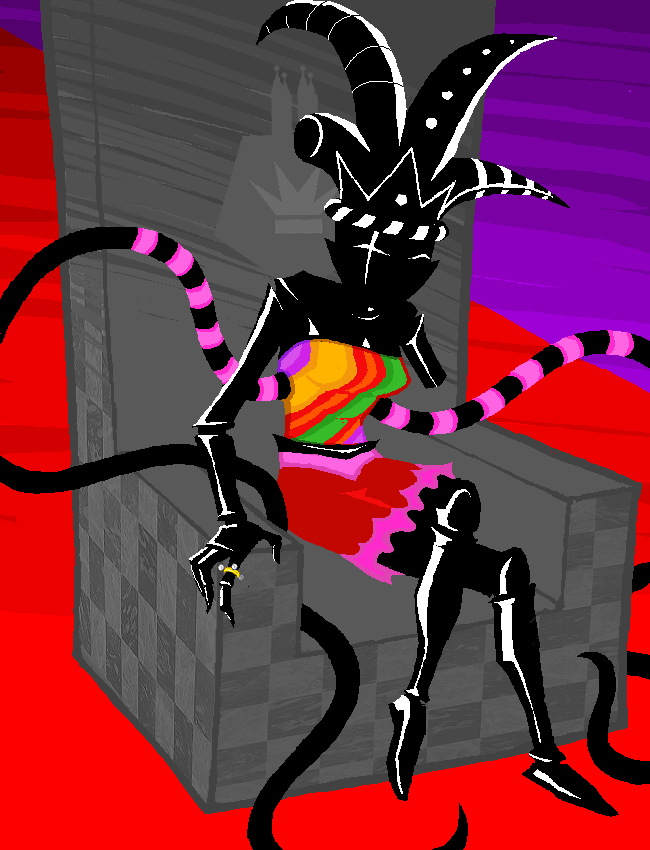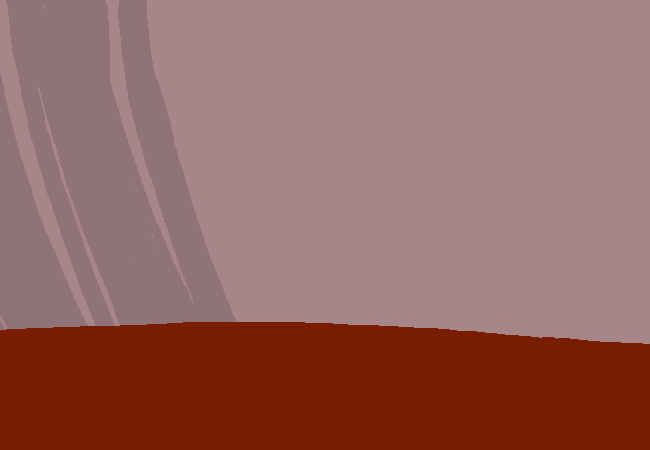 I really hate everything right now. And this mail chick? WHY, HUSSIE? WHYYYY?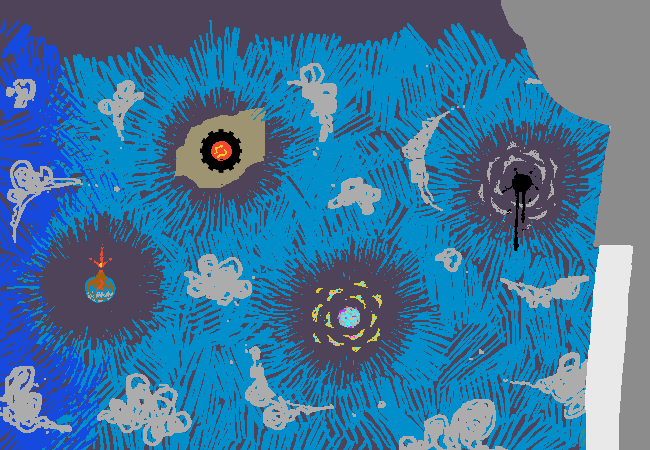 WHY DOES THIS ENTIRE STORY FEEL LIKE AN EPISODE OF TOUCH?
BULL PENIS CANE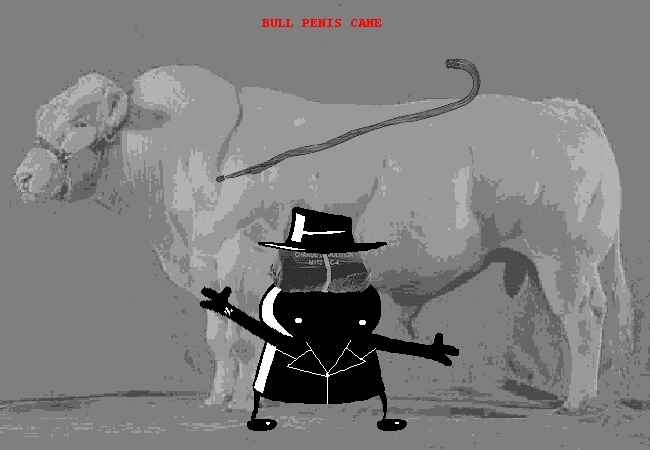 The hardest thing you could make a cane out of….?
END ACT THREE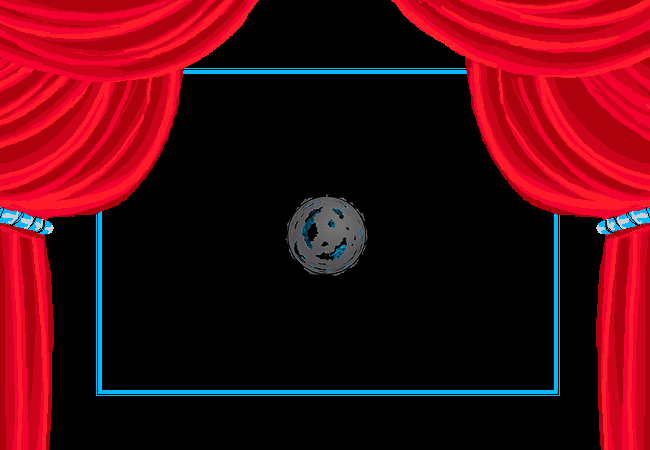 INTERMISSIONNNNnNnnNnnnnnnNnNNn
DOING IT
I never understood why so many people cosplay Dave until now.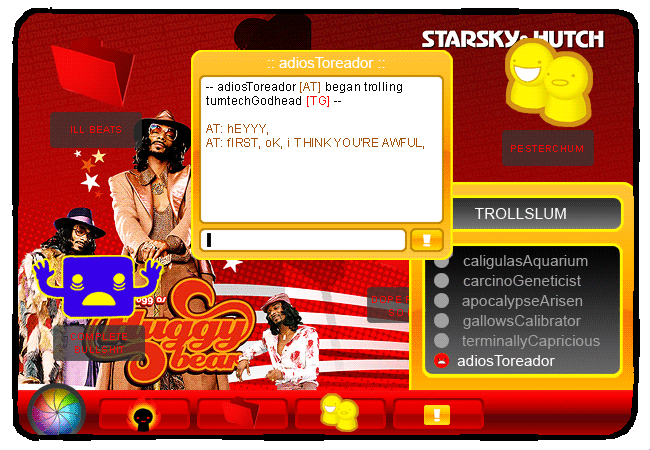 That.
Was.
Beautiful.
Aug 05
WRINKLEFUCKER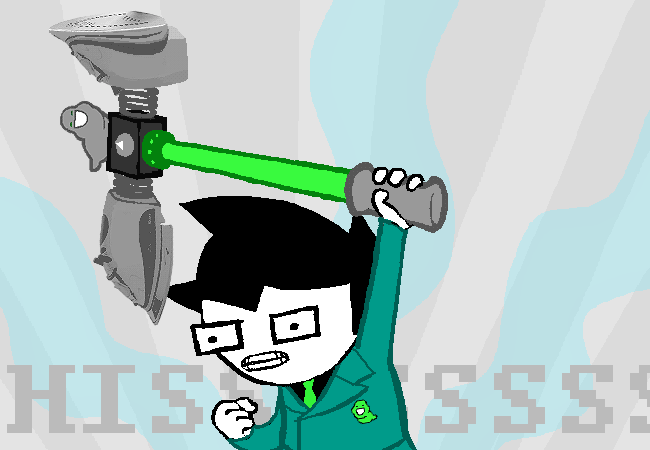 What is a proper business man without his wrinklefucker?